About Us
We pride ourselves in offering a service which is adaptable, competitive, and suited to your needs, producing high quality historically accurate products, which are built to last. We have a portfolio of lanterns and other products to choose from, but are more than happy to produce bespoke products upon request.
Built to Last
Our products are built to the highest standards, guaranteed for 20 years, using the best materials available.
All ironware is hot dip galvanised for anti-corrosion and surface etched prior to finish coating to prevent rust and extend the life of the lantern. Fixings and fittings are also made with non-ferrous metals or stainless steel. Frogs, brackets and supports are constructed from heavy gauge material to ensure durability and stability. Our standard lantern enclosures are tested and rated for water ingress at IP65.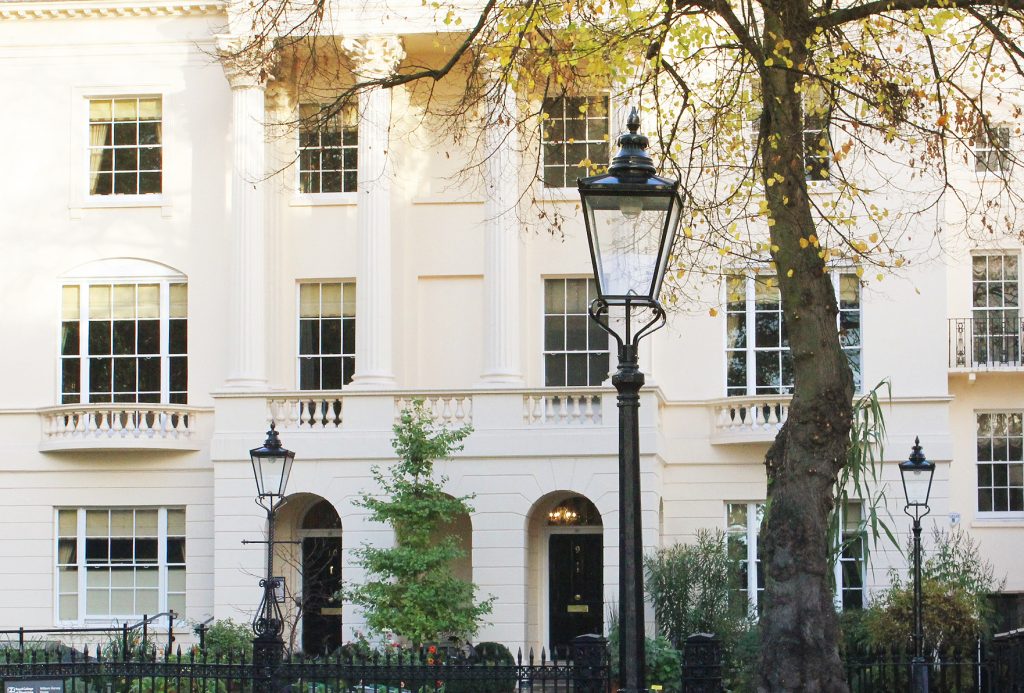 Attention To Detail
All components in our products are handpicked for their longevity and aesthetics. The manufacturing process is still very traditional to preserve the historically accurate appearance, whilst using some modern upgrades to ensure the best possible outcome. All products are individually assembled and quality checked to avoid inaccuracies in build or finish. We continue to search for the latest technologies that can further improve our products and create more options for our customers.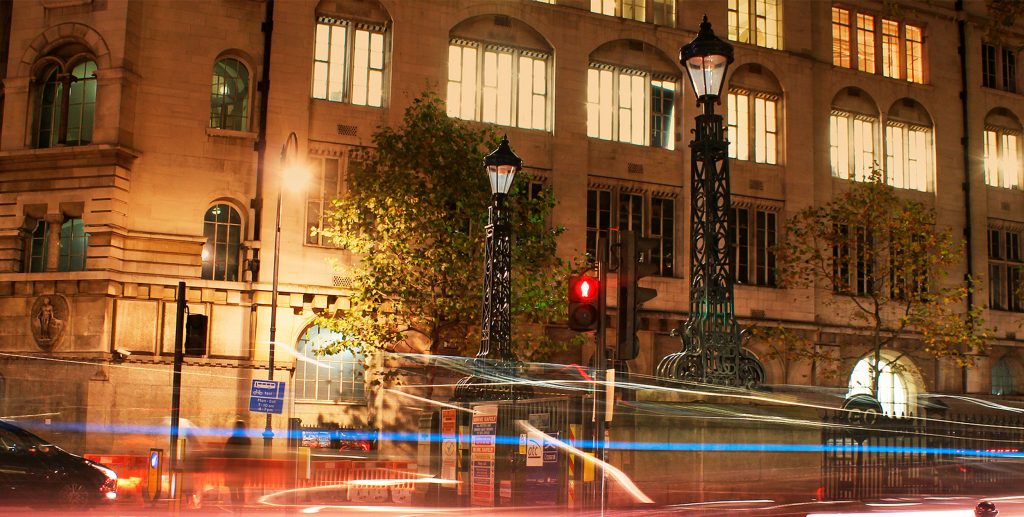 Cleghorn Lighting is an award winning company